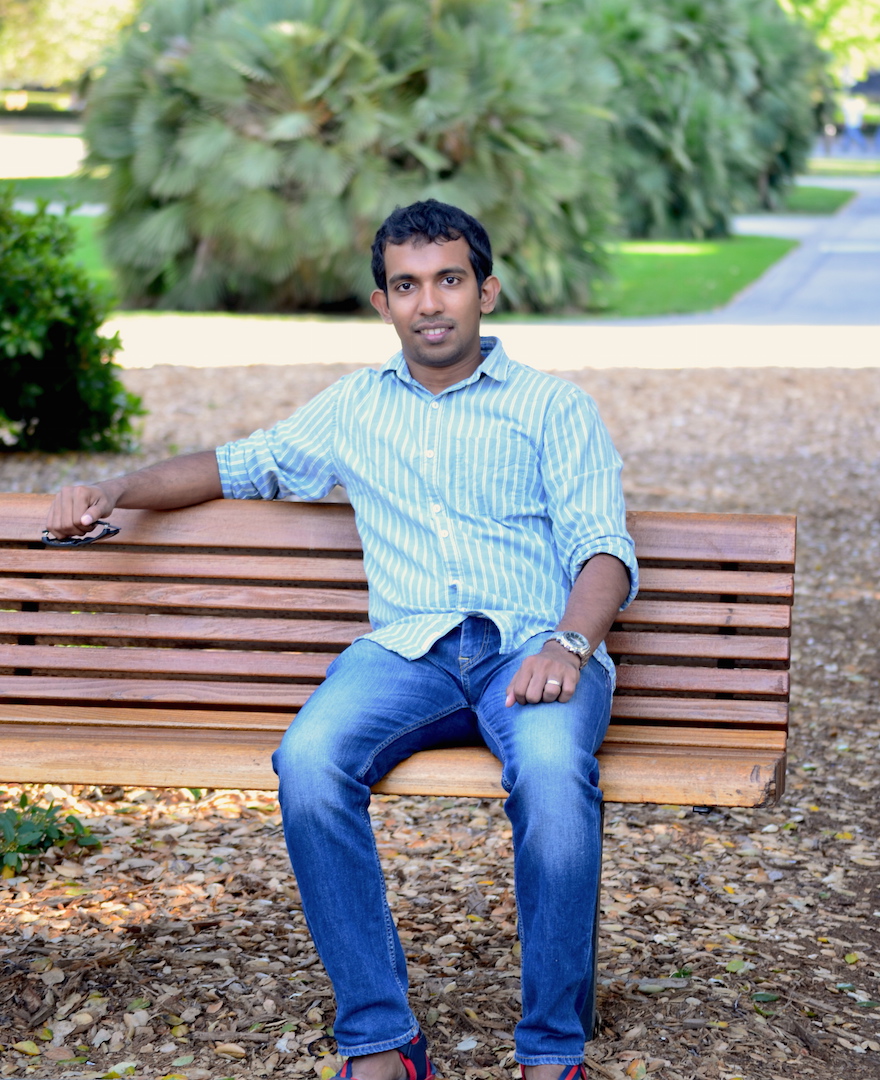 Sarath Lakshman is a software engineer living in Bangalore, India. He is a developer working on indexing and storage problems at enterprise NoSQL database company, Couchbase. Sarath is a hacktivist of opensource software and had contributed to various projects. He has published ariticles on opensource and also authored a book on Linux shell scripting.
He loves working on system software, distributed systems and storage engines.
He is best known for:
Core developer of zBase, an open source scalable distributed storage platform that powers Zynga.
Author of Linux Shell Scripting Cookbook by Packt publishers.
Developer of a user friendly GNU/Linux distribution called Slynux during high school.
Author of many technical articles published on LinuxForYou magazine.
Participation in Google Summer of Code during the years 2008, 2009 and 2010
Workshops and talks at various Free and Opensource events.
Sarath can be contacted at [email protected]